Diploma

Undergraduate

School Of Medicine and Allied Sciences

School of Law Education & Management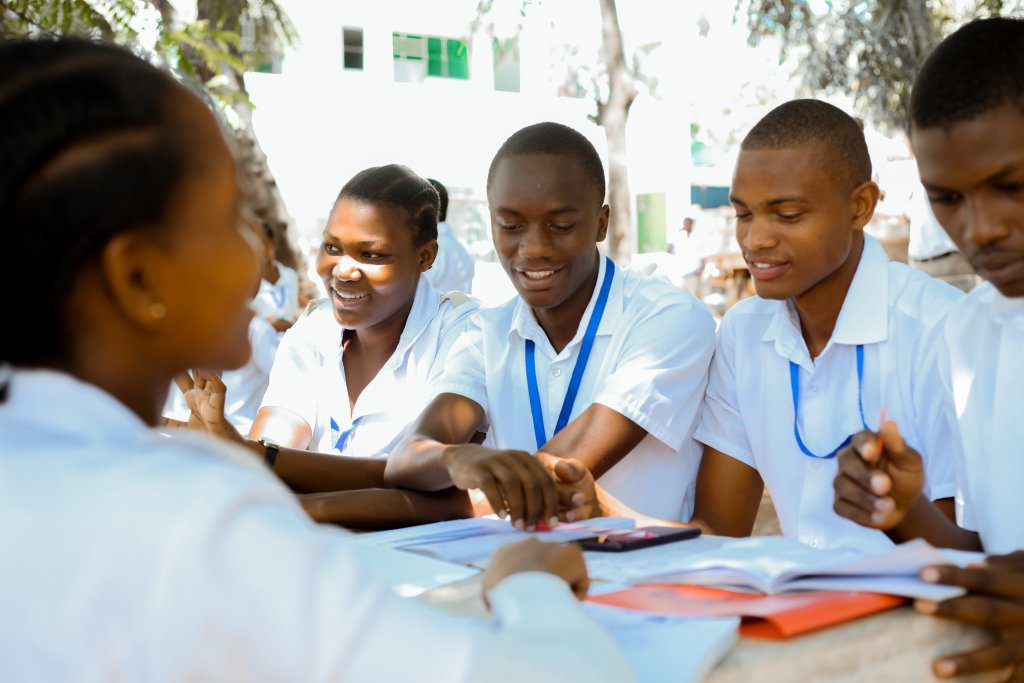 The course is offered by Tandabui Institute of Health Science and Technology, our affiliate institute.
The goal of the nursing program is to improve the overall quality of health care delivery by employing competently trained nurses and midwives who are confident, vibrant, well-informed, have moral integrity, and can work flexibly in a variety of settings to meet societal demands and address current and emerging health issues.
What we need
1.) Technician Certificate in Nursing and Midwifery
Ordinary level certificate including  "D" Passes in any of Chemistry, Biology and Physics/Engineering Sciences plus any other D in non religious subject
2.) Ordinary Diploma in Nursing and Midwifery
NTA level 5 OR Certificate in Public Health OR certificate on Nursing and Midwifery.
Equivalent Applications
Please see the institute's website for further information.