Appointment of the University Chancellor
Appointment of the University Chancellor was the ceremony led by the managing director and witnessed by other council members and top management professionals of the institution, took place on the university campus on July 25, 2021. This was a significant and important occasion for the institution since it laid the groundwork for university administration and management.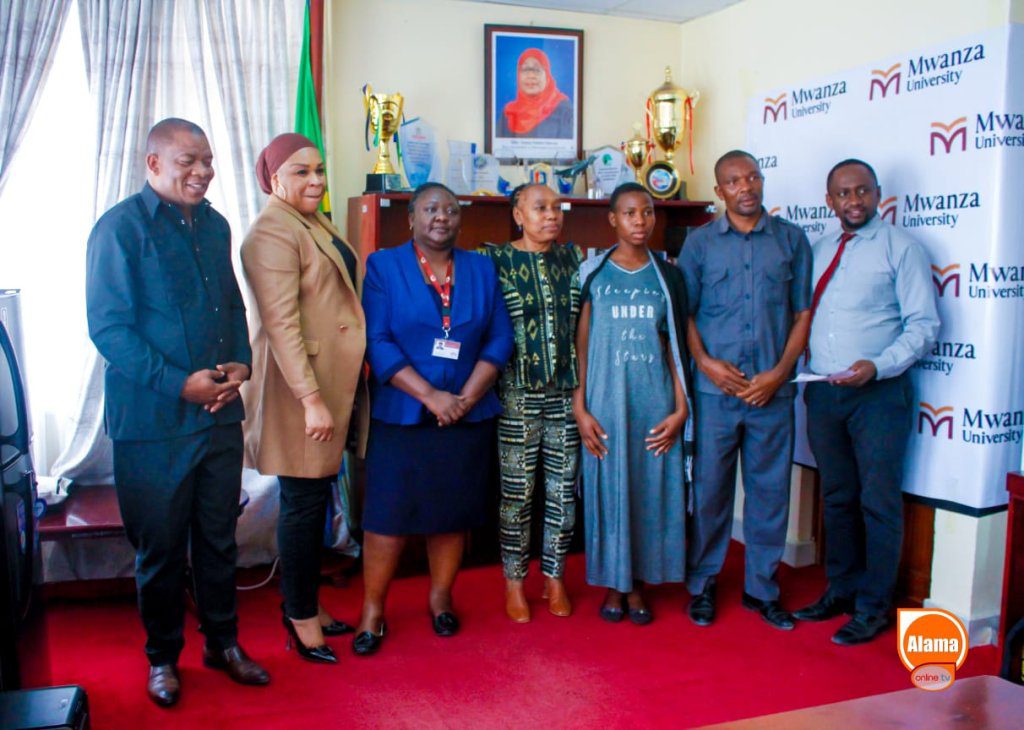 Mwanza University offers scholarships for needy students, who have the required entry qualification but without financial ability to pay tuition and other fees.